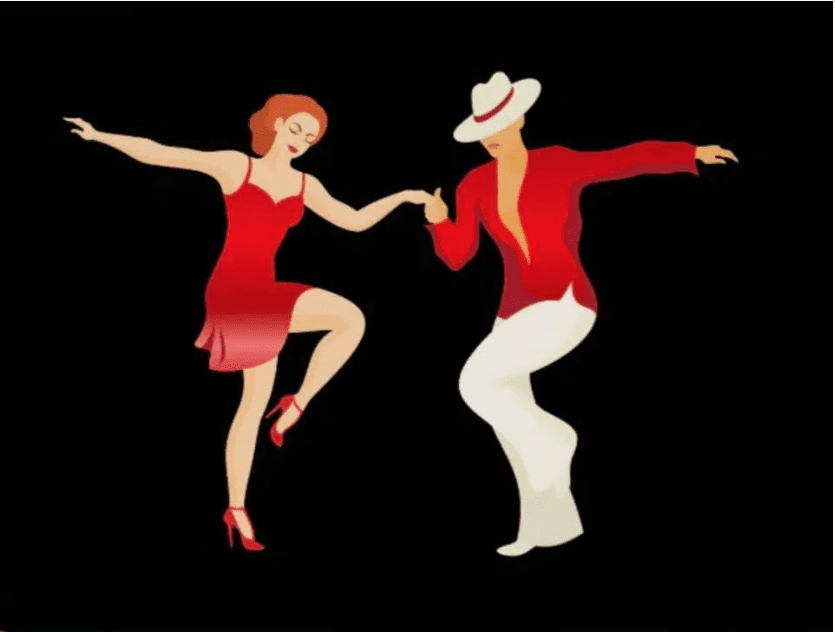 Wine Wednesday Salsa Dancing Tour in Glendale
Welcome to the extraordinary Wine Wednesday Salsa Dancing Tour in Glendale, exclusively offered by EBird Express. Prepare to embark on a captivating 4-mile journey along the iconic Brand Blvd, where we combine the magic of wine, music, and dance that will create lasting memories.
Why Choose Ebird Express for a Wine Wednesday Salsa Dancing Tour in Glendale?
Ebird Express offers a complete solution and you do not need to worry about anything. We will take care of everything.
Here is why you can choose Ebird Express for Wednesday Salsa Dancing Tour:
Our tour is crafted with a deep love for Glendale, and our experienced guides are passionate about showcasing the best the city has to offer. We're not just guides; we're storytellers with a wealth of local knowledge.
We're not just a tour, we're your ticket to fantastic happy hour rates and food and drink discounts at carefully selected venues along the way. Your palate will be delighted, and your wallet will thank you.
We understand that the journey is as important as the destination. Our tour offers intermittent pauses, allowing you to soak in the charm and allure of Glendale at your own pace.
Our curated selection of venues includes the inviting Chess Park Lounge, the lively Greyhound Bar and Grill, and the chic ambiance of The Brandy Lounge. Each stop adds its unique flavor to the tour, ensuring an unforgettable experience.
Our Wine Wednesday Salsa Dancing Tour in Glendale is the ultimate fusion of culture, music, and culinary delights. Whether you're a local looking for midweek excitement or a visitor eager to experience Glendale's vibrant scene, our tour guarantees an unforgettable evening.
Join Ebird Express for the Ultimate Wine and Dance Experience!
Don't miss out on the chance to join our Wine Wednesday Salsa Dancing Tour. Book your spot now and prepare to savor the flavors of Glendale while dancing to the rhythmic beats of salsa. We can't wait to share this remarkable adventure with you.
At EBird Express, we're dedicated to creating memorable moments that celebrate the spirit of Glendale. Contact us today to reserve your spot on the next Wine Wednesday Salsa Dancing Tour and get ready to dance the night away under the stars. Cheers to a night of rhythm, flavor, and unforgettable memories.