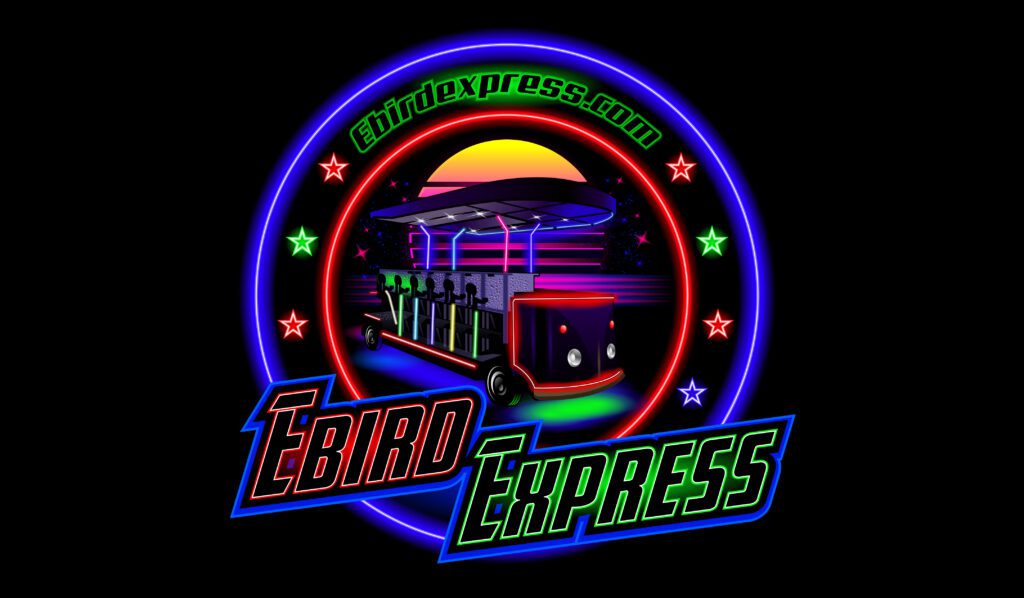 Gender Reveal Party in Glendale
Welcome to the Gender Reveal Party in Glendale, where we specialize in creating magical and unforgettable moments as you share the excitement of revealing your baby's gender with your loved ones. Whether you're a Glendale local or planning a destination gender reveal celebration, we are your trusted partners in making this special day truly enchanting.
Why Choose Our Gender Reveal Party in Glendale?
Glendale, California, is renowned for its rich history and diverse culture, but there are also hidden gems in the city's bar scene waiting to be uncovered.
Ebird Express offers you a vibrant tour that will be memorable for you. There is no need to worry about anything, we will take care of everything and will make your tour memorable. Here is why you can choose the Ebird Express for the Gender Reveal Party:
We are Glendale insiders who know the city's most charming venues and the perfect spots for sharing the news. Trust us to take you to hidden gems that will create the perfect backdrop for your reveal.
Every family is unique, and so should your gender reveal party be. We offer a variety of themes and ideas that can be customized to match your style and preferences.
You, your baby, and your loved ones are the stars of the day, and we've partnered with Glendale's top venues and service providers to ensure your gender reveal party is nothing short of extraordinary.
Gender reveal party planning can be daunting, but with us, it's a breeze. We handle every detail, from invitations to decorations, so you can focus on sharing the joy.
We're not just here to throw a party; we're here to help you create memories with your loved ones that will warm your hearts for a lifetime.
Our Gender Reveal Party in Glendale is more than just an event; it's an opportunity to bond with your loved ones, indulge in the joy of sharing exciting news, and create memories that will last a lifetime.
Book Your Gender Reveal Party Today!
Don't miss the chance to share the excitement of your baby's gender with your loved ones in style. Contact us now to schedule your Gender Reveal Party in Glendale and prepare for an enchanting celebration that you and your family will treasure forever.