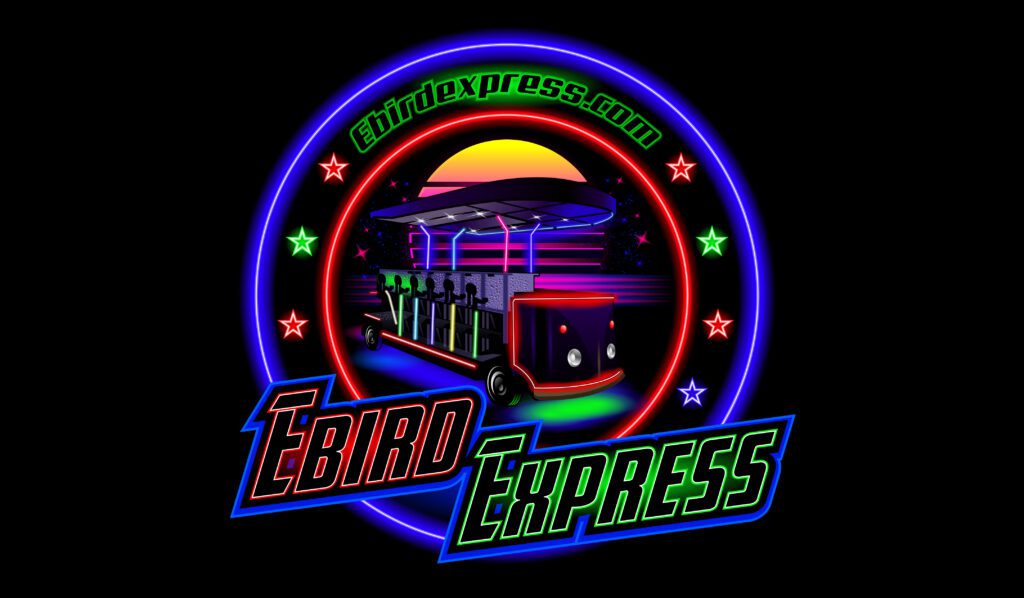 Wine Tasting Tour in Glendale
Are you ready to elevate your Wine Tasting Tour experience to a whole new level of fun and flavor? Ebird Express is a perfect place for a Wine Tasting Tour in Glendale. Join Us Today for a memorable exploration of the finest local wineries.
Why Choose Ebird for a Wine Tasting Tour in Glendale?
Ebird Express offers a vibrant Wine Tasting tour that will be memorable. There is no need to worry about anything, we will take care of everything and will make your tour memorable.
 Here is why you can choose the Ebird Express Pub crawl tour:
As passionate connoisseurs of wine and avid advocates for the local wine scene, we take pride in showcasing the hidden gems of Glendale. Our guides are not just experts in wine; they are experts in Glendale's wine culture.
Experience Local Culture:
With our Wine Tasting tour, you can experience the local culture of Glendale. We will take you through the local culture and you will experience the local taste of Glendale.
Prepare to be enchanted by the scenic routes that connect these wineries. The journey itself is an adventure, offering breathtaking views of vine-covered hills and picturesque landscapes.
Ebird Express offers you exclusive perks along with the tour. Once you book your tour, you will receive an Exclusive Ebird Express passenger menu that offers discounts on drinks, food, and our monthly promotions (FREE DRINKS).
Our Wine Tasting Tour in Glendale promises an unforgettable adventure for wine lovers and explorers alike. Whether you're a local seeking to discover hidden gems or a visitor eager to experience Glendale's wine culture, our tour is the perfect way to do it.
Book Your Wine Tasting Tour Today!
Our Wine Tasting is not like ordinary tours, but it is a way to create lasting memories. With interactive fun, singing, music, and a lively atmosphere, we ensure that every moment is filled with laughter and delight. Our dedicated party hosts will keep the excitement going, leaving smiles on everyone's faces.
Make your Wine Tasting Tour in Glendale an unforgettable experience with EBird Express. Let's roll, celebrate, and savor the moment together!