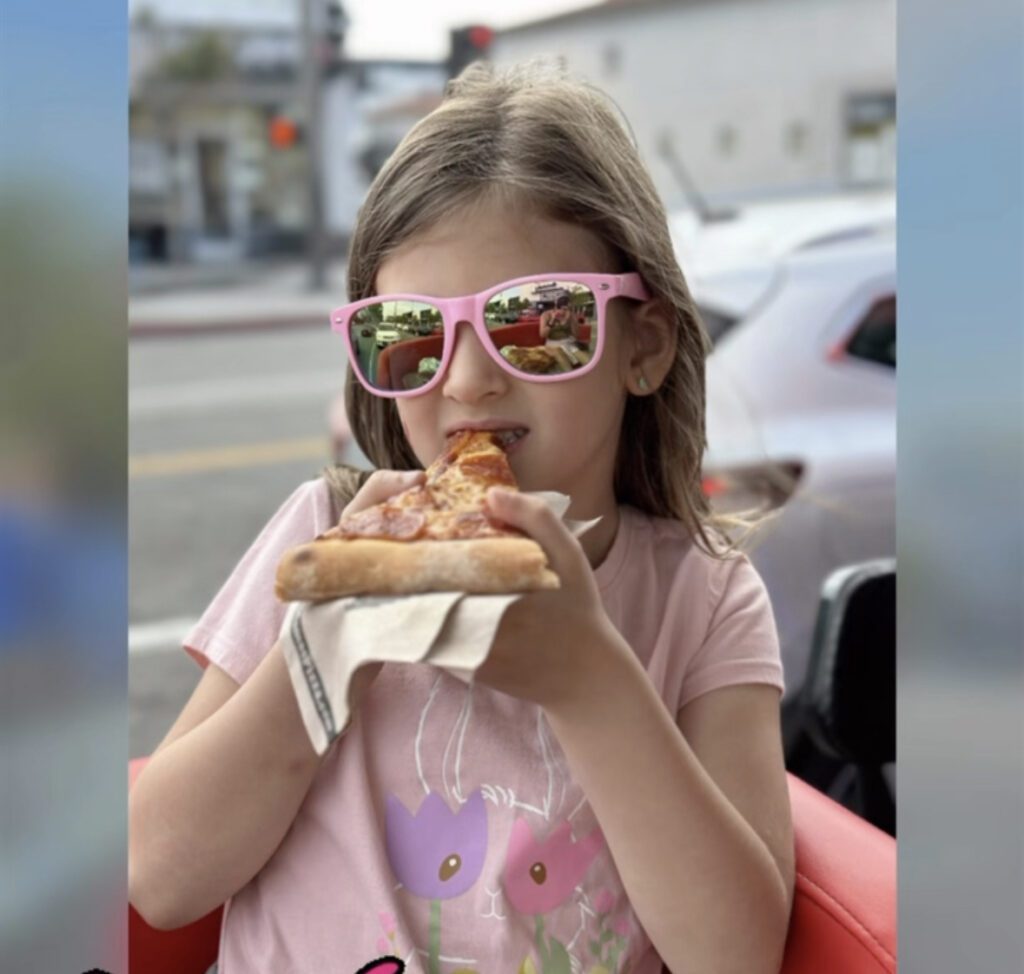 Kids Pizza Party in Glendale
🍕🎉 Introducing the Ultimate 2 Hour Kids Pizza Party on EBird Express! 🎈🚍
Are you ready to elevate your kids' party experience to a whole new level of fun and flavor? Look no further than EBird Express! 🚌🍕
🎈 Party on Wheels! 🎈 Get ready for an unforgettable pizza adventure that comes to you! With EBird Express, your party can now make up to 4 stops, bringing the pizza party right to your desired locations. Our 1st stop will be "BIG MAMA'S AND PAPA'S PIZZA" for some mouth watering pizza. the remaining 3 stops can be your choice or any highlights hotspots in the city of Glendale such as parks, bowling alley, ice-creamery, coffee shop, or a roller skating rink. Please note, the time spent on the party bike is 1 hour while the rest of the time is spent at your desired locations.
🎉 Fun and music! 🎉 Our pizza party isn't just about the pizza; it's about creating lasting memories. With interactive games, music, and a lively atmosphere, we ensure that every moment is filled with laughter and delight. Our dedicated party hosts will keep the excitement going, leaving both kids and parents with smiles on their faces.
🥳 Hassle-Free Planning 🥳 Say goodbye to the stress of party planning! EBird Express takes care of everything, from setup to cleanup. You can focus on enjoying the celebration with your little ones while we handle the rest.
WHAT'S INCLUDED; Up to (4) 18″ 2 topping pizzas, a cooler full of cold drinks and Cupcakes for dessert. We will also make the reservation and have your table awaiting for you or you can simply grab your pizza to go and eat while cruising through the city on the Ebird Express
📢 Book Your Pizza Party Today! 📢 Don't miss out on the opportunity to give your kids the pizza party of their dreams. Contact us now to secure your spot on the EBird Express.
Make your kids' pizza party an unforgettable experience with EBird Express. Let's roll, celebrate, and savor the flavor together! 🍕🎈4