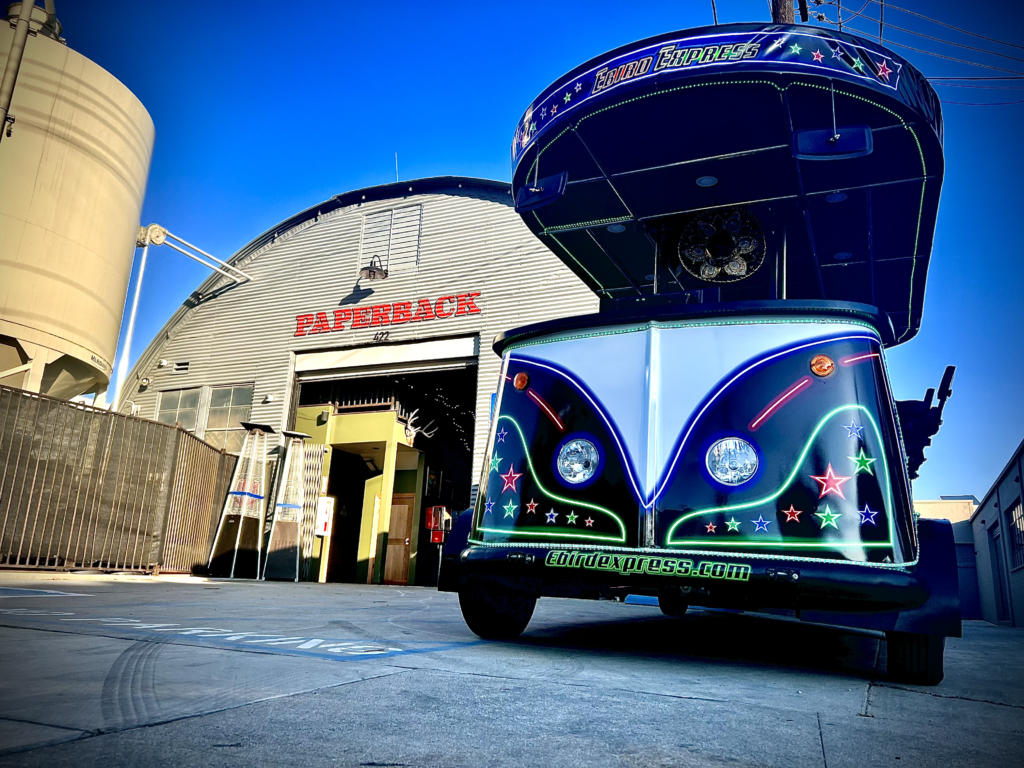 OktoberFest Beer Tour in Glendale
Welcome to the Oktoberfest Beer Crawl in Glendale! 🍻 Ebird Express invites you to embrace the autumn spirit with a beer-tasting adventure that captures the essence of Octoberfest. Join us as we embark on a journey through Glendale's finest breweries, raising a glass to the season and creating unforgettable memories.
Why Choose Our Oktoberfest Beer Tour Crawl in Glendale??
Glendale, California, is renowned for its rich history and diverse culture, but there are also hidden gems in the city's bar scene waiting to be uncovered.
Ebird Express offers you a vibrant tour that will be memorable for you. There is no need to worry about anything, we will take care of everything and will make your tour memorable. Here is why you can choose the Ebird Express Oktoberfest Beer Crawl:
We're not just tour guides; we're passionate locals who share a deep love for craft beer. Our team's expertise ensures you'll taste the very best brews Glendale has to offer.
Diverse Brewery Selection:
Glendale boasts a thriving craft beer scene, and we've curated a lineup of the city's top breweries. From crisp lagers to bold ales, our crawl promises a flavor for every palate.
As a special treat, enjoy a free well shot with the purchase of a drink at each of our participating partner locations. It's our way of enhancing your Oktoberfest experience and adding a dash of excitement to each stop.
Our guides are more than just beer enthusiasts; they're your companions on this frothy journey. They'll share insights about each brewery, beer trivia, and stories that make each stop unique.
Say goodbye to the hassles of planning. We handle all the logistics, including transportation between breweries, allowing you to fully immerse yourself in the beer-tasting adventure.
Our Oktoberfest Beer Crawl in Glendale is a celebration of fall, flavors, and the shared love of craft beer. Whether you're a Glendale local or visiting for the occasion, our crawl promises an unforgettable Oktoberfest experience
Book Your Octoberfest Beer Crawl Today!
Don't miss the chance to savor the season's best brews, create lasting memories, and raise your glasses with us. Contact us now to reserve your spot on the Oktoberfest Beer Crawl in Glendale and get ready for a beer-tasting adventure that embodies the spirit of Oktoberfest.