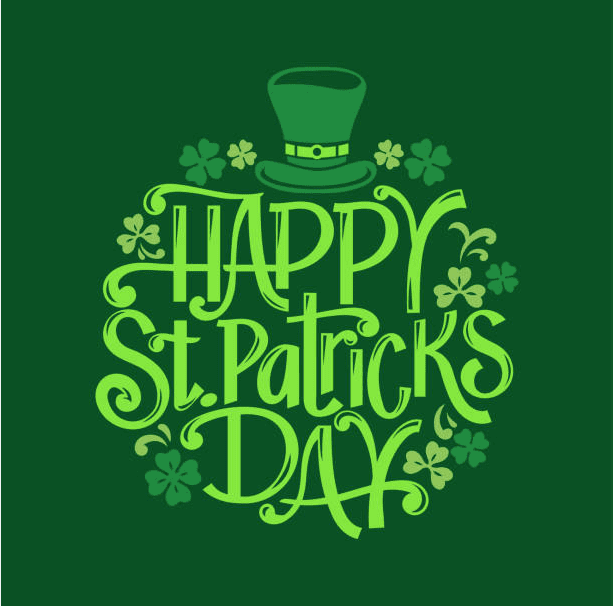 St. Patrick's Day Bar Crawl in Glendale
Introducing the St. Patrick's Day Bar Crawl on EBird Express! 
Are you ready to elevate your St. Patrick's Day Bar Crawl experience to a whole new level of fun and flavor? Look no further than EBird Express! 
 Party on Wheels!  Get ready for an unforgettable adventure that comes to you! With EBird Express, your party can now make up to 4 stops taking the party to your desired locations.
 Fun and Karaoke Galore!  Our Pub Crawl isn't just about the drinking, it's about creating lasting memories. With interactive singing, music, and a lively atmosphere, we ensure that every moment is filled with laughter and delight. Our dedicated party hosts will keep the excitement going, leaving smiles on everyone's face.
 Hassle-Free Planning ! Say goodbye to the stress of party planning! EBird Express takes care of everything, from setup to cleanup, we will even reserve you a table and get you through the front of the line, while you can focus on enjoying the celebration with your loved ones, and we will handle the rest.
 Book Your St. Patrick's Day Bar Crawl Today! Contact us now to secure your spot on the EBird Express. 
Make your St. Patrick's Day Bar Crawl  an unforgettable experience with EBird Express. Let's roll, celebrate, and savor the night together!