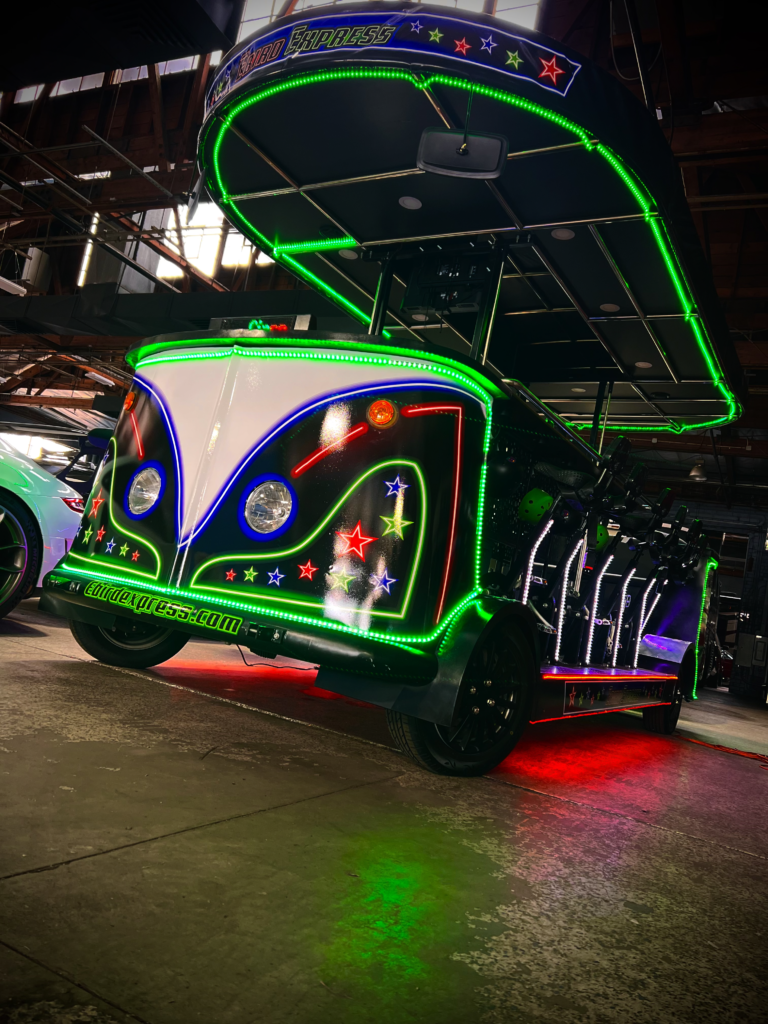 Weekend Mini Tour in Glendale
Are you in need of a quick escape from the daily grind? Look no further than our Mini Weekend Tour in Glendale! Ebird Express is your ticket to a delightful weekend adventure, offering a refreshing break from the routine and a chance to explore the hidden gems of our charming city. Get ready for the Ultimate weekend mini tour, where we bring the party right to your preferred locations, turning ordinary moments into extraordinary memories.
Why Choose Our Mini Weekend Tour in Glendale?
Ebird Express offers a complete solution and you do not need to worry about anything. We will take care of everything.
Here is why you can choose Ebird Express for the weekend mini-tour:
Our tour is crafted with a deep love for Glendale, and our experienced guides are passionate about showcasing the best the city has to offer. We're not just guides; we're storytellers with a wealth of local knowledge.
Glendale is a city of diverse experiences, and our Mini Weekend Tour reflects that diversity. Whether you're a history buff, a nature enthusiast, a foodie, or an art lover, we have something special in store for you.
Perfectly designed for a short but sweet getaway, our Mini Weekend Tour allows you to make the most of your precious weekend without needing to take extensive time off from your busy schedule. With this tour, you may choose up to two of our participating partner's locations. Each of our partners offers a complimentary well shot or discounts with the purchase of your first drink. 
We pride ourselves on taking you to lesser-known spots that you might not discover on your own. It's a journey of exploration, filled with pleasant surprises.
We provide a personalized experience to our customers. Our tours are intimate, allowing us to cater to your preferences and ensuring you have an enriching experience.
Our Mini Weekend Tour in Glendale is your passport to an unforgettable local adventure. Whether you're a resident seeking fresh experiences or a visitor eager to discover the city, our tour promises a weekend filled with wonder and excitement.
Book Your Mini Weekend Tour in Glendale Today!
Don't miss the opportunity to escape the ordinary and embrace the extraordinary in Glendale. Book your Mini Weekend Tour in Glendale now and get ready to embark on a memorable adventure with us. We can't wait to show you the treasures that await in our beloved city.
At Ebird Express, we're committed to creating experiences that leave lasting memories. Contact us today to reserve your spot on the next Mini Weekend Tour and prepare for a weekend filled with exploration, discovery, and delight. Here's to an extraordinary escape!