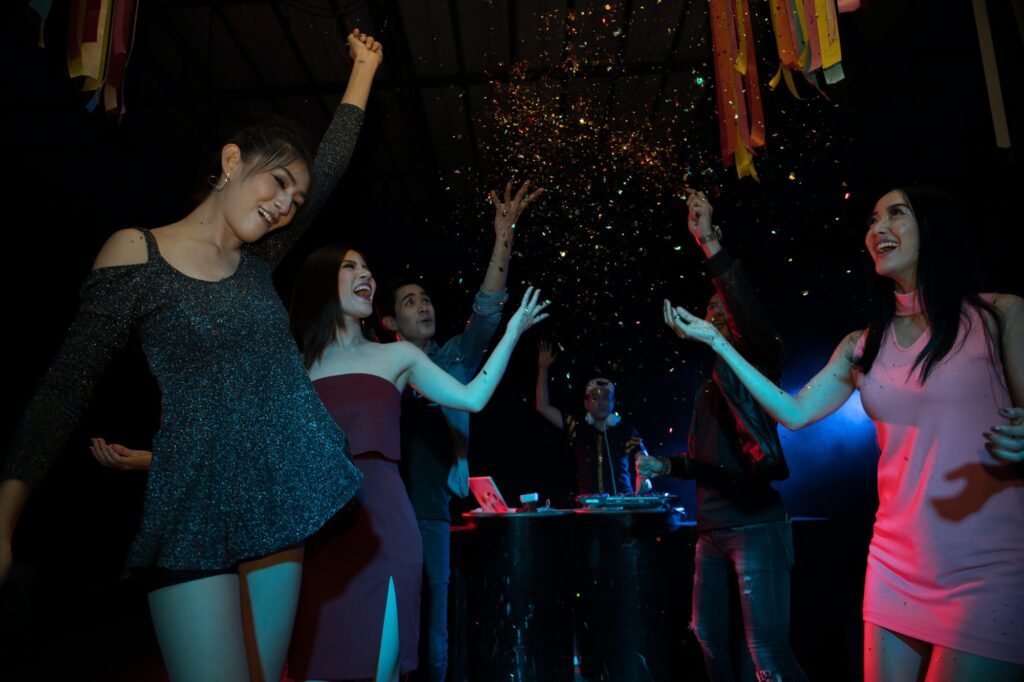 Bachelorette Party in Glendale
Welcome to the Bachelorette Party in Glendale, your ticket to an unforgettable celebration as you honor the bride-to-be's journey to the altar! Whether you're a Glendale local or a bride tribe planning a destination celebration, we're here to ensure that your bachelorette party is nothing short of extraordinary.
Why Choose Our Bachelorette Party in Glendale?
Glendale, California, is renowned for its rich history and diverse culture, but there are also hidden gems in the city's bar scene waiting to be uncovered.
Ebird Express offers you a vibrant tour that will be memorable for you. There is no need to worry about anything, we will take care of everything and will make your tour memorable. Here is why you can choose the Ebird Express for Bachelorette Party:
We're not just party planners; we're Glendale insiders who know the city inside and out. Trust us to take you to the hottest spots and hidden gems that only locals know.
No two brides are the same, and neither should their bachelorette parties be. We offer a range of activities and themes that can be customized to match the bride's personality and preferences.
You're the stars of the show, and we've partnered with the best venues and service providers in Glendale to ensure that your bachelorette party is nothing short of legendary.
Bachelorette party planning can be overwhelming, but we're here to take the stress out of it. From transportation to reservations, we've got every detail covered, leaving you free to celebrate.
We're not just here to throw a party; we're here to help you create memories with your closest friends that you'll treasure for a lifetime.
Our Bachelorette Party in Glendale is more than just a night out; it's an opportunity to bond with your closest friends, indulge in unforgettable experiences, and create memories that will last a lifetime.
Book Your Bachelorette Party in Glendale Today
Don't miss the chance to celebrate the bride-to-be in style. Contact us now to schedule your Bachelorette Party in Glendale and get ready for a bachelorette bash that you and your friends will cherish forever.